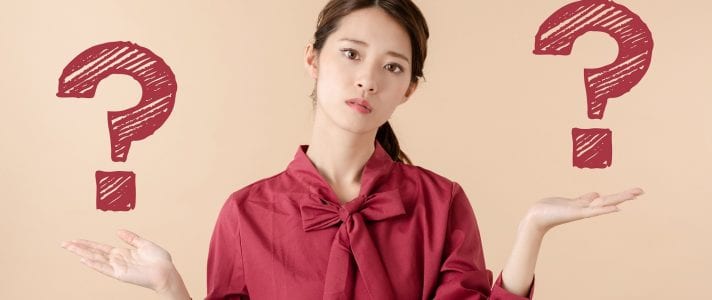 When Should You Actually Redesign Your Business Logo Design?
Your business logo design is one of the very first things that potential customers will see when they visit your website. Though, it does not stop there… Your customers will continue to see your logo design every single time that they interact with your business. Thus, it is key that your custom logo design narrates the right info regarding your company's personality from the get-go while still ensuring that it is unique.
Though, all businesses grow and with that growth comes changes. As a result your custom logo design will not remain relevant. What is more, logo design trends also change! So, at some stage you will have to consider redesigning your business logo. Here are examples of instances when it is necessary to approach a logo designer for a redesign.
Your business logo design is no longer new
As time passes you will most likely come to find that your business logo design is no longer as fresh or relevant. And, you will not be the only one who will spot this… It does not take much for your potential customers to see that you have not paid attention to your logo design recently. It does not matter how unique your custom logo design is, the prevalent logo design trends would have helped to shape it and as a result your logo will become old at some stage.
Your business logo design is not simple
The digital age is not kind to logo designs with too much detail. Your logo might look great on your business card, but can you say the same for your social media platforms? Nowadays logo designs need to embrace simplicity.
Your business is expanding
It is a fact – businesses grow. As time passes, your business will change its face significantly. You might start to offer brand new services or sell a wider range of products. You might merge with another company. As a result, your first business logo design will no longer encapsulate exactly what your business is all about. When this happens, redesigning your logo will not only ensure that it remains relevant, but it can also help you to celebrate all the positive changes that have taken place in your business.
It can also just be that now that your business has grown you actually have more money to spend on a custom logo design. It is nothing to be ashamed about. The majority of businesses fight to remain open during the first few years and paying for a first-class logo will understandably not be a priority.
People will view your logo design as the face of your business. There is no way around that. So, to ensure that your business will at all times be perceived in a positive light, you will have to redesign your logo at some stage. When the time has come to update your design, do not pay too much attention to the current logo design trends. Instead, find a way that you will not lose your logo's original meaning entirely.
For more information about our services contact our web design Melbourne team.