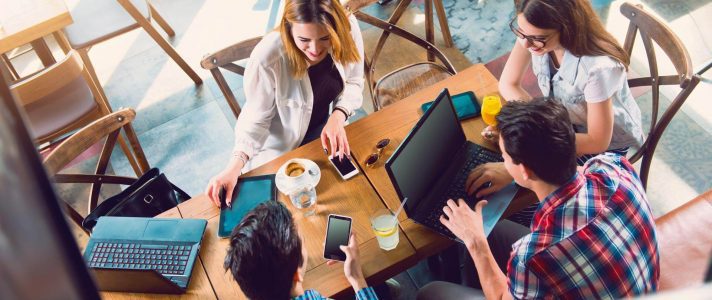 What Website Designers Need To Know About Holistic Design
You can find tons of results when you Google holistic web design, but what does it really mean? This trend refers to considering each part of the web design project and how all these parts fit together.
Here are the important factors that website designers need to consider when it comes to holistic web design.
Planning And Research
During this stage, you need to define three things about the project. These are your project goals, scope and persona/audience. These will serve as the foundation of the project, and if anything fails to meet any of the three, you will need to re-evaluate your project.
Design
This part is the most exciting one for creative individuals! The tasks will include: wireframes and sitemap drawings; content including images, animation, text, and video; visual elements including palettes and mood boards and hierarchy and layout for information architecture.
Technology And Performance
Will your website function properly? Will it be efficient and useful to all Internet users?
There are countless things to consider at this point, but the most crucial elements have to work for the website owner and the user. You also have to think about search rankings. SEO strategy should be part of your website design and you need to weigh the pros and cons when choosing the CMS and plug-ins.
Business Impacts
Even after designing an impressive website, your work is not done. You need to make sure that the website function will align with your goals.
In fact, the first stage of planning a website involves defining your goals. You also need to think about what people will gain from your website and if it is for sales or e-commerce. You need to know who the users are!
User interaction with your website should achieve a goal, such as when you want the user to click on a button to make a sale. This same information will help you make any necessary adjustments. Of course, while making changes to the website, you should also think about the needs of your current users and how the change will affect them.
You should always learn about your users and see which features they love the most, so you won't hurt your current user base.
Conclusion
A holistic website design means thinking of all the parts of the website at the same time.
You should always stay rooted to the goal and the scope at every step of the way. Each web design element is interrelated, and any good website design agency need to understand this to create a website that will achieve the purpose you have in mind.