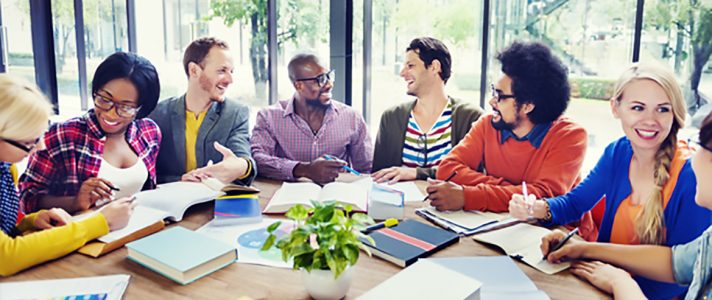 Website Development And Design Standards For Web Developers
In today's digital era, having just an online presence isn't enough. In order to be successful, you have to catch the attention of the users and keep them engaged with a highly functional, fast, and on-target website.
Sadly, many web developers fail to produce efficient websites, which is something that sabotages a website owner's chances to drive positive outcomes fast. To avoid having a dysfunctional website, website development experts suggest that you consider the following web development standards, both from a client and a website developer perspective.
Client Guidelines
A client's expectations and requirements can sometimes be unrealistic, which is something that dramatically increases the chances of the website failing before it is even launched. Sadly, a great number of clients have little knowledge of how a website should function and the importance of having a fully functional website.
However, experience has shown that clients who go beyond just making sure their website looks good and specifically clients who pay attention to creating a dynamic and engaging user experience are the ones that win.
Apart from having engaging graphics, you should collaborate with your team of web developers behind the scenes to produce a great website layout with proper SEO optimisation and testing to find out which website version works best and whether your current website needs improvement before launching it live.
Also, as a client you need to acknowledge the fact that having unrealistic expectations and a limited budget are a recipe for disaster as more often than not you get what you pay for. Thus, make sure that you make a good investment!
Web Developer Guidelines
Let us face it, poor client decisions aren't the only thing that can be blamed for badly designed and dysfunctional websites. Website developers can also be held accountable for such poor website outcomes. How can this happen? A common error is approaching essential website components as separate extras when offering a client package. It's quite unfortunate when this happens.
Every web developer or group that respects themselves shouldn't aim to downgrade any basic feature, but should collaborate with their client to build a highly functional website, after emphasising the importance of this to the client. And in case the client is stuck in their ways and insists that you deliver a cheap (and dysfunctional) website, simply turn down the offer and don't make yourself fall short. Invest in better clients and projects that enrich your existing portfolio instead or you will send the message to prospective clients that you are incapable of doing great things.
A Website Development Checklist
If you are curious to find out what you should be looking at when launching or redesigning your website this year, here are some things to ask yourself:
Does your website load quickly?

Is your website mobile-friendly?

Do you keep track of your website's key analytics like traffic?

Is your website SEO optimised for both human users and machines?

Do you constantly post new and relevant content?

Do you use email marketing forms?

Do you use social media? Is your website optimised for social media use?

Is your website safe and secure from cyber attacks and user data theft? Can you back it up?

Do you employ progressive web applications like push notifications, flashing windows, or animated page transitions?
By ensuring the above standards, you are paving the way for a higher user involvement and ROI as users will be more willing to visit you again and again and again…