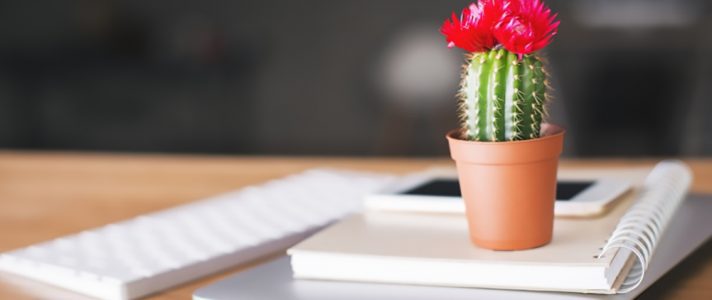 Web Design Features to Avoid
Are you working with a website designer? As you know, web design involves so many unique aspects that are important to consider as part of the intensive design process. Working with a web designer, you need to ensure that you leave the best impression on every single web page design layout. You need to ensure designs that are functional, aesthetically pleasing and also, don't have features that are best left avoided. You want to ensure that you aren't making the critical mistakes that many novice web designers make.
Graphically, you need to have a great design, as well as well as impeccable functionally. There are so many contributors within web design that need to work perfectly together. You need to ensure that the graphic design, accessibility design, interface and user experience all come together seamlessly.
From our rich experience in web page design, we've put together a list of a few critical errors that many web page designers make, again and again. These occur too often in web design and need to be abandoned for good!
Here are some tips on what to avoid from our experience in web design:
Background music
There isn't much worse than blaring music on a website that you're visiting and it completely shocks you! Don't inundate your visitors with unexpected music that they're not expecting. It's irritating, like a pop up! Unless your site isn't about a musician or band or something related, having music as part of the web design just isn't necessary.
Popups
It's no surprise that pop ups are hated by many people, and should be carefully considered before implementing them as part of your website design. As soon as people see them, their brains switch off and they're frustrated with the site instantly. If you have something important to say, don't convey it in a pop up. Most users will instinctively close a pop up without even reading it.
Very large or small text
No matter how great your copy is, if it's poorly balanced, then it won't look good. Ensure that the text is clear, readable and that it all works together to create a cohesive design.
In conclusion, try to use these tips to ensure that your website conveys exactly what it needs to in the most effective way. Don't include these errors, as you may regret it. All of the design elements need to come together.
If you avoid these mistakes, you should be on the right track with your web design.