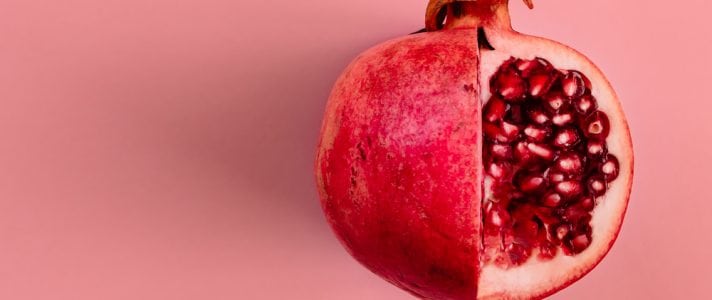 Trends in Web Design – The Minimalist
We love a minimalist website design. If done well, they create a real clarity for users about satisfying their need and getting a brand's messaging across succinctly. Minimalist website design has been gaining traction throughout the past few years, and we don't see it going anywhere anytime soon.
If you're wondering what signifies a minimalist website design, it is a webpage that presents only the most valuable information to the users while reducing as much visual clutter as possible. As a trend, minimalism uses various design techniques to convey a less-is-more approach.
Through negative space, typography and simple navigation menus, the user is left with only the imperative information that they need to convert.
So, what are the advantages of embracing a minimalist website design?
Unlike cluttered designs, the content is able to load a lot more quickly due to the smaller amount of content.

Minimalist web designs tend to perform well on all platforms, which is becoming crucial to SEO.

The aim is to focus on only the most important information, and therefore the user has a greater experience on your website.
And what are the disadvantages to having a minimalist web design?
If the web designer doesn't execute the look properly, the design may look unfinished or empty.

Another thing to consider would be if the company is growing and needs to scale, a minimal design may not do this justice completely. Consider this when building a website for a new business in particular.  
What are the impacts of minimalist web designs on SEO?
Because the minimalism trend in Web Design focuses on reducing the amount of content, the content that is left on website is usually really high quality and therefore, this positively impacts their rankings. Google algorithms are aimed reducing the rankings of low quality sites, so by embracing minimalism, you are ensuring that you are putting your best foot forward.
And in addition, as users like this high quality content, Google takes this into account as well and increases your rankings.
Should you change your website over to a minimalist design?
If you embrace the minimalist design trend and execute it really well, it can improve the user experience, your organic rankings and help you to increase your conversion rates. Just ensure you are still adding relevant keywords in the little text that you have to ensure that you are still getting those top spots on Google.