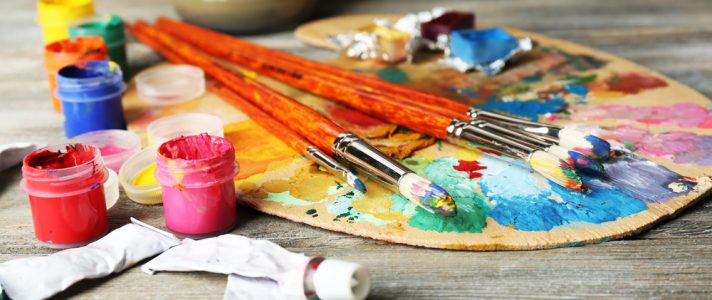 The Sydney Canvas Company – Art Materials
Case Study: The Sydney Canvas Company
The Sydney Canvas Company offers Finest Quality art materials, artists canvas, stretcher bars and canvas stretching for the Discerning Artist. Their materials are sourced from India and Europe which enable them to guarantee the highest quality art materials. They deliver Australia wide and orders can be placed online or by telephone.
Client Objective
The Sydney Canvas Company was not using the power of the web to its full potential to drive traffic to their website which made them miss out on a significant amount of possible leads. The Sydney Canvas Company needed search engine optimization to help stimulate their online presence. Their major goals included achieving better ranking on Google, increasing site traffic, creating brand awareness and a better experience for users visiting their site.
Magicdust Solution
Magicdust began their search engine optimization project by identifying the most significant keyword phrases for their business. A thorough on site optimization was carried for the website with specific attention being focused on the target pages for each keyword. After completing the on-page optimization up to the professional standard, Magicdust began with aggressive off-page optimization, which included link building to boost their ranking on major search engines.
Successful Outcome
Search engine optimization projects often take up to six months or more to see significant results. But with Magicdust's SEO strategy, The Sydney Canvas Company's website showed substantial improvement in SEO rankings in first few months. Their Website is ranking on top for most of the targeted keywords on Google and has improved rankings overall for other industry related keywords.