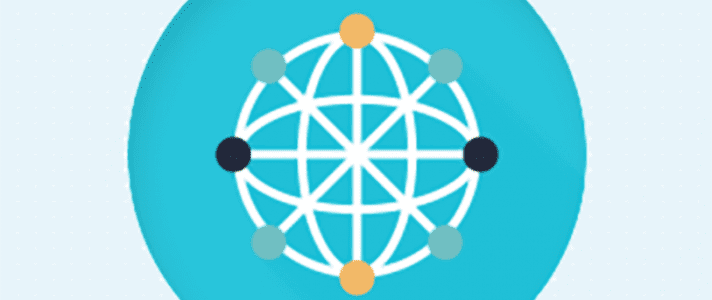 The 3 Most Common Challenges That Small Businesses Face
This is the second part of a Huffington Post interview I did with Dale Beaumont of the Business Blueprint about the launch of his revolutionary new venture: the world's first 24 hour small business channel. To read the rest of the interview click here.
From your experience what do you see are the three most common challenges that small businesses face? And what are the solutions?
1. A lack of quality leads coming into the business
Lead generation is the most important element of any small business. Marketing methods have changed a lot in the last five years so if you're not seeing quality leads coming to your business, chances are it is time to modernise your approach.
Social media is more important than ever before and it is impossible to ignore the way technology affects everything in business. Once you have learned and started to apply the basics of technology and social media, it's important to master tracking and analytics to be able to refine the tactics that are resonating with your audience.
A lot of businesses are doing things in the same way they used to and in this fast moving world it's no longer enough.
2. Feeling overwhelmed by changes in technology and software
So many business owners are too scared of technology and software to really take advantage of using them to streamline their business. If they just spent a short amount of time each week to learn solutions like Google Analytics, Dropbox or embrace a modern day CRM they'll be able to be so much more efficient.
Business Blueprint's Small Business Channel broadcasts a couple of programs, one called Teach Me Tech and another called Google Made Easy, which break down online tools and show business owners just how easy they are to use. These shows have new episodes every week for subscribers to tune into. They can sign up and start watching for free and get their heads around products like Fiverr, Google Sites and Upwork.
3. Working too many hours and not having a life
So many people start their business, only to realise that they have essentially bought themselves a job. They keep everything in their head and they never delegate or systemise their business. They find themselves working nights and weekends just to keep their heads above water.
Because we now live in a global economy, it's possible to outsource things for a fraction of what your time is worth. Once you've figured out how to do this you can spend more time doing what you love.
At Business Blueprint our mission is to 'simplify success' and we teach our subscribers how to work smarter and make more money in less time.