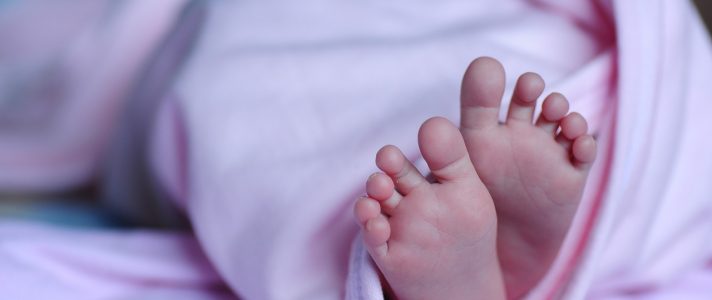 Sweet Arrivals – Baby Gift Hampers
Sweet Arrivals is a Sydney-based online retailer of boutique baby hampers, toys and newborn baby clothes for special new arrivals and baby birthdays. They stock only the highest quality gifts from reputable brands including beautiful Alimrose Designs and Nana Huchy toys, ensuring their hampers last a lifetime. Sweet Arrivals delivers Australia-wide and orders can be placed through their website.
Client Objective
As an online seller, Sweet Arrivals was determined to optimise their website for their best-selling products, gorgeous baby gift hampers and other keepsakes, ensuring they would not miss out on sales leads, particularly with high competition within their industry. Sweet Arrivals wanted to rank more highly on Google and needed a greater search engine optimisation campaign to achieve this.
Magicdust Solution
Magicdust quickly responded to Sweet Arrivals's objective to rank more highly on the most significant keywords for their business. After a thorough analysis of their site and extensive keyword research, including their competition, the team at Magicdust compiled content recommendations for the client's website with a specific focus on improving the homepage and linking to the target pages which optimised the keywords that were most important to the client. The search engine optimisation also included rigorous off page optimisation to boost their campaign.
Successful Outcome
After updating the content on Sweet Arrivals's website, Magicdust provided ongoing support and guidance to ensure that the client's objectives were met. Search engine optimisation projects rarely take any less than six months to see substantial results, however the on page and off page optimisation by Magicdust showed excellent improvements to the client's rankings and the online marketing team created a platform for ongoing online success.