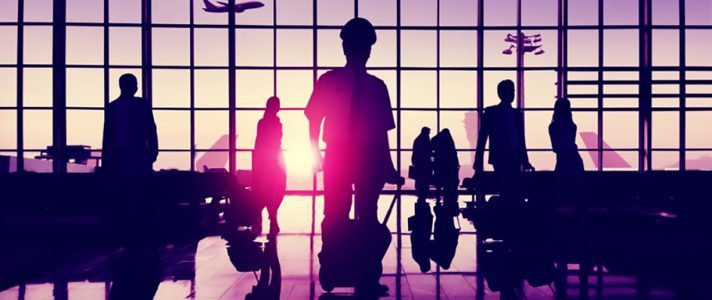 How to Setup Shipping on Your Website
Shipping or the lack of shipping options can make or break your online business.
Shipping is as important as using conversion tactics to gain potential customers. It is as important as creating your website. It requires work and a lot of thinking to ensure it works and helps generate revenue and not eat into your profit margins. It also needs to be thought out carefully so that it creates a pleasant customer experience.
Embracing the importance of setting up shipping on your website can help your business in a lot of ways. Using various strategies for successful shipping can encourage customer trust and loyalty.
This article will be your guide on how to setup shipping on your website. Read on below and discover the common methods for shipping.
Offer Customers Free Shipping
When setting up shipping on your website, you have the option to offer customers free shipping. Free shipping is becoming popular among eCommerce entrepreneurs and customers. The idea of free shipping can reduce checkout abandonment. However, it is not absolutely free on the business side of things.
For free shipping to be possible, you have the following options:
Cover the shipping cost by increasing the product price.
Partially cover the shipping fee by slightly increasing the product price.
Pay the shipping fee out of your margins.
Offer free shipping only after a minimum purchase amount is made. Through this, you can compensate for the shipping fee with the increase in your purchase size.
Charge Shipping Fee According to Speed
You can suggest carrier rates on your shipping fee. This is also another tried and proven strategy. There are different package courier services available such as Australia Post and Fastways who offer overnight or standard delivery. You can indicate their rates on your website to provide more shipping options for your customers. This way, they can be flexible in choosing the best shipping service.
Charge Customers a Flat Shipping Rate
Setting up this shipping method on your website is ideal if you have a standard product with the same shape, size, and weight. This works by offering a flat rate to avoid undercharging or overcharging the shipping fee paid by customers. However, it is important to note that flat-rate shipping option is not ideal if your business offers a variety of products that come in different size, or weight. Therefore, you should first consider the quality and dimensions of each product before setting up this shipping option.
Setting up the Ideal Shipping Option
Shipping is as important as establishing your business' website. It may not initially be easy to find the best shipping option and set it up for your business. However, with a variety of options available, the time will come that you'll know what works best for you. It is always challenging to eCommerce entrepreneurs to give the customers a shipping option that pleases them.
Let yourself experience the trial and error period, but if you are already clear on the option that you like, soldier on.