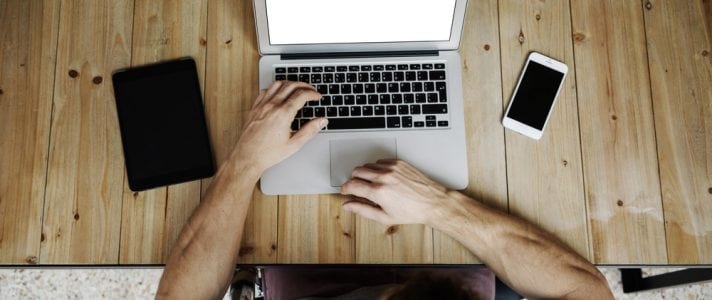 Setting up shipping on your new ecommerce website
Shipping on an ecommerce website can make or break your business. Your shipping carrier can let down the high quality service that you provide before you hand over the goods to the shipping company. To ensure that your customers end up happy and your business continues profiting, we have some tips and advice for setting up shipping on your new ecommerce website.
As online sales have risen exponentially, so too have the expectations of people when purchasing goods online from ecommerce websites. With the rise in online purchasing, the stakes have become high in order to compete with other brands and ensure that at the end of the day, your target market is choosing to shop with you over your competitors.
Packaging Insight
Ensuring that your customers not only get an amazing product, but also a happy unboxing experience is paramount. There are a huge variety of packaging options, including cushioning material, boxes and more. But if your product doesn't require protection, you can think outside the box and go for something a little lighter and less expensive to ship, like coffee bags. The smaller and lighter you keep your packaging, the less likely you are to eat into your profits or to pass on those high costs to your consumers who would prefer to not pay for shipping at all.
Shipping Prices
Prior to setting your shipping rates, be sure to check all of the costs associated in getting the product to your customer. If you can figure out how to ship products at a low cost, you could potentially even profit from shipping. Be sure that this is the case rather than losing out and eating into your profits every time you make a sale. At least, you should be breaking even on shipping.
Insurance and Tracking
Depending on the value of your products, it may be worthwhile adding insurance and/or tracking to your shipments to add a layer of security and ensure less customer service nightmares trying to figure out where missing orders have gone, or how an item has arrived broken into pieces. But do keep in mind that some couriers and shipping companies offer built in insurance for peace of mind so remember than when deciding on your ideal shipping partner.
Shipping Overseas
If you're shipping internationally, remember that you need to warn your customers that their item could potentially be held up in customs, and that they may be charged customs fees if the item is over a certain value. Keeping the customer as informed as possible means that they are more likely to be happy with your service and become a returning customer.
Free Shipping
Also consider offering free shipping, whether it be all the time or for special promotions, as this is likely to be a promotion that gets you a customer that returns to your website.