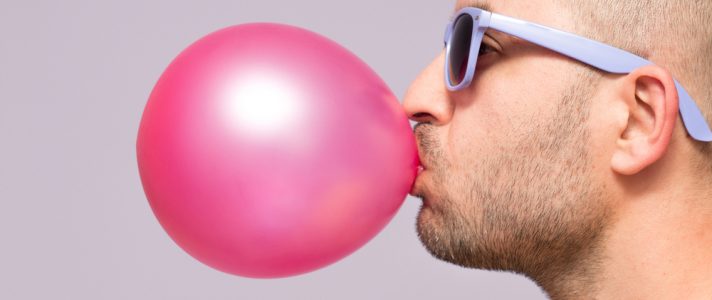 Setting up the Payment Process on Your New Ecommerce Website
One of the most obvious and overlooked steps to higher conversion on ecommerce sites is improving the checkout page. By making it easier for your customers to pay, you will receive more payments. More payments= more profit. If you want customers to have the best purchasing experience, then follow these tips to set up a useful payment process on your ecommerce website!
1. Provide an array of payment methods
By accepting a range of payment methods, you will increase the amount of people who are able to shop with you, it's as simple as that. As well as credit cards and paypal, you could also offer coupon options or giftcards. Take a look into what payment methods your target audience uses and integrate those methods into your checkout.
2. Allow guest checkout
Not much is more annoying to users than to have to go through 30 required fields when all they want to do is purchase their sneakers! Make it easy for them to purchase, deliver and great product and they will be more likely to return again.
3. Keep your design consistent
If you want to create brand awareness and develop a sense of security on your website for users, be sure that all of your webpages look like they fit in together, especially the checkout page. Keep it simple and ensure it looks trustworthy.
4. Don't over clutter
Don't give your users too many things to do as they may miss the one thing you NEED them to do, which is make the purchase. Don't worry about getting them to watch a video, read a blog or sign up for an email newsletter at the checkout. Just simply focus on getting them to make the payment at this stage.
5. Place clear calls to action
Placing phrases like 'continue shopping' and 'checkout' in clear places will enable the user to easily know where they need to go and what they need to do to receive the items in their shopping cart.
We hope these simple tips will help you to set up the perfect checkout on your new ecommerce site, but if you're not sure about copy or layout, you can always do an A/B test and see which works better for you.