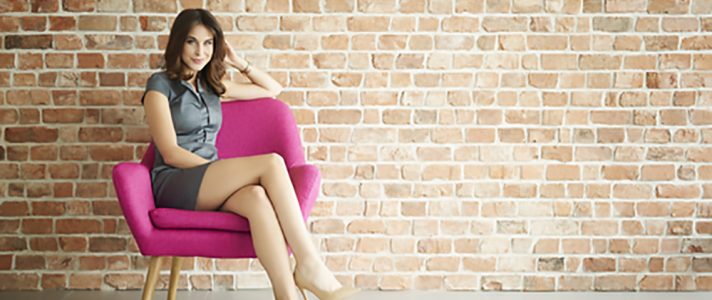 Read This Before Redesigning Your Logo
How often do you see a logo and think… "why?" And just not understood what they were thinking? Well, it's true. Creating a logo is hard. There is so much pressure and for that one image to encompass everything that a brand is.
So if you're looking into a new logo design or a complete rebrand, read this first:
Remember that your logo ≠ your brand
Logo design is not the same as branding. They are two totally separate things. A logo creation will involve investment, time and revisions. It's a visual representation of your brand. Even though is it not your brand, it must align with your brand.
Basic logo design rules to follow
Your logo should reflect your brand and also be distinctive, simple and arouse the viewer's memory. Don't be seduced into using trending design elements that may force you to look into a redesign sooner than necessary. Ensure that your logo is somewhat timeless. Here are some professional pointers to help with your new logo design.
Ensure the investment is worth it
Your logo is important and should be treated as important. It's worth the time, money and research as it should be effective, resonate with your target audience and in order to do so, it's necessary to put resources into the logo design to ensure the best results.