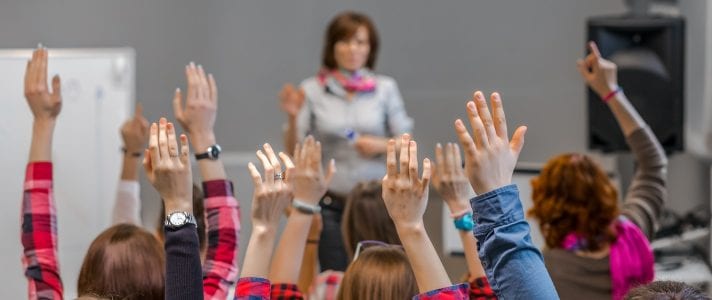 Questions You Need to Ask Your Web Design Company
Are you a small business owner considering how useful a website can be? If you're at that point, you will know that a website will increase your exposure. Unfortunately, you can't find the answer with a simple Google search. The results will be confusing as there are many companies that are offering web design services. So, to help you narrow down your options, here are simple questions to ask the web design company that you plan on working with.
How much will the entire project cost?
Being a small business owner, you don't have money to burn. So, you want to get down to the cost details first. When requesting for a quotation for web design services, ask for the all-inclusive price. There can be hidden costs, and you don't want to have to worry about that later on.
What is the estimated completion time?
Delays could happen with any project. However, a web design company should provide a timeline for completion so be sure to ask about the timeline so that you know that your project is still on track.
What does the package include?
Several things can form part of your website design package such as SEO, content strategy and information architecture. You want to know beforehand if the package includes those things. You also want to know how much it would cost if these features are not part of the package.
While at it, ask whether they will handle both web design and development. You need to know which service the web design company will provide right off the bat. It's better to be black and white on these things than have any regrets later on.
Who will be working on your website?
You need to touch base with the web designers in charge of your project. It also pays to know what the person's role in the company is.
If you paid a low price for your website, a junior level website designer might be handling your project. You want to be on top of things. The website will serve as an extension of your company and you need a team of website designers who understands how to meet your customers' needs.
Is the framework responsive?
Being mobile-friendly is amongst the factors that will affect your Google ranking. You want users who are using their handheld gadgets to access the website to be able to do so without any issues. One way to make this happen is to use a responsive framework. It's also worth taking the time to ask your web design company if the website they plan to build will be responsive.
What is the transition plan?
If you already have an existing website, you don't want to lose the traffic on that website. A transition plan will make the website design process easier for you. This will help your original visitors to enjoy your new website too.
Which platform will your web design company use?
The platform should also be one of your main concerns. You want the CMS to be something that is easy to edit or request for one that you are more familiar with.
Launching a new website can be a lot of work, but the rewards you reap from the process is all worth it. By asking these questions you will find a company that can deliver the best website designs.
For more information about our services contact our web design Melbourne team.