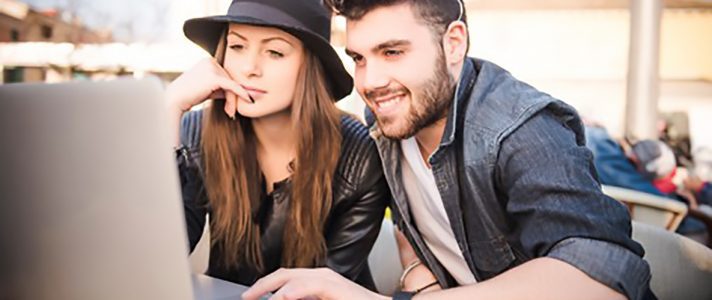 Power of Planning Your Logo Design
A great logo is one of the hallmarks of a great brand. Every logo designer knows that it takes more than just a creative mind to come up with outstanding results. Mastering the art of logo design does not happen overnight. There are different factors that make a brand logo successful. These are a combination of skills, expertise, theory, and creativity. Aside from these, careful and thorough planning also plays a big part.
In this article, we will help you appreciate the power of planning your logo design.
Research your competition.
Before you ultimately decide on your logo's concept, the first thing that you should do is research  your competition and your brand's market space. Armed with your research, you can have comparisons on hand of what kind of logo design that you want and don't want.
A logo stands out because of its uniqueness and its effective visual association with the brand that it represents. Researching will help you with your design inspiration.
Determine your logo's purpose.
The branding process can be a complicated one as it also involves strategy. Ask yourself the proper questions that will help you determine the purpose of your logo. As a logo designer, ask yourself some questions before the start of each project. Formulate questions that can lead you to building a strong logo concept such as the following:
Who are we?
What do we do?
How do we do it?
What makes us better compared to the rest?
Have a flexible and open mind during the planning stage.
Once the research and formulation stage of logo design is completed, don't have everything fixed just yet. There are times that even the best concepts only work well in theory but not in practice. Visualisation can be different from producing the actual result. When this happens, let your logo design and strategy evolve. Leave an open mind and flexible attitude.
Be aware of your existing logo's heritage.
If you are entering a rebranding process it comes with pros and cons. A logo that is endeared and loved by its consumers should be respected. Breathing new life into a logo through fresh changes should be done with consideration. Be aware of the heritage left behind by a logo by respecting the previous designs.
Keep in mind that a logo does not stand alone.
In conceptualising a business logo design, bear in mind that it is not the only branding process involved. A logo is not the only thing that introduces the brand to its consumers. When thinking of a logo design, always remember that it must be in line with the brand's image and tone.
The power of planning your logo design rests in your hands. A logo designer should put as much effort in the early stages of a logo's conception up to its creation. An effective logo should be versatile, engaging, and strategic.