Mobile Responsive
It Is Now A Website Necessity
Enter Your Details
Error: Contact form not found.
Error: Contact form not found.
Why Having a Mobile Website is So Important...
Today, everyone has smartphones and tablets, and they are constantly communicating and looking for information through these devises. Your website was built at the beginning of the surge in smartphone and tablet use and also before the technology was available to make responsive websites cost effective. Your website is not currently responsive and you are now at a point where not having a responsive website will significantly effect your business's presence online.
Responsive design means that your website will display appropriately and effectively on all devices – smartphone, tablet and desktop. Your website will "respond" to the device and screen size that it is being viewed in.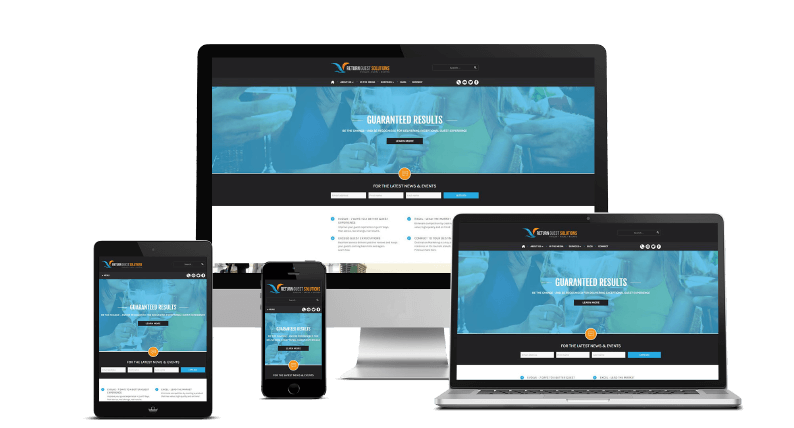 The Effects of Responsive Design On Mobile
The importance of responsive design is most apparent and necessary on mobile devices.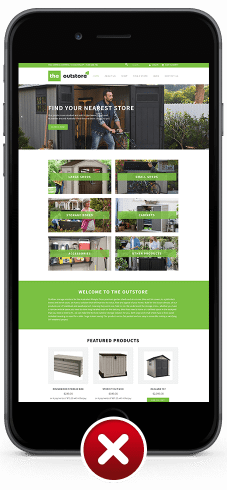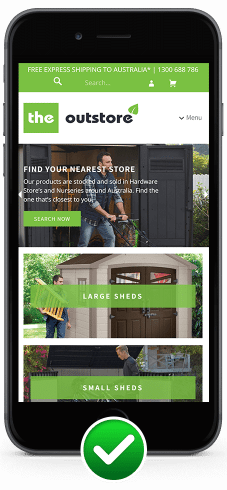 Having a mobile-friendly website has become a critical part of having an online presence. Mobile is critical to your business and will continue to be so.
Upgrade to Responsive Design
for only $790 +gst
Strictly a limited time offer!
Excellent user experience
Mobile Friendly
More engaging website
Google recommended
Great display across all devices
Before & Afters of Responsive Design On Mobile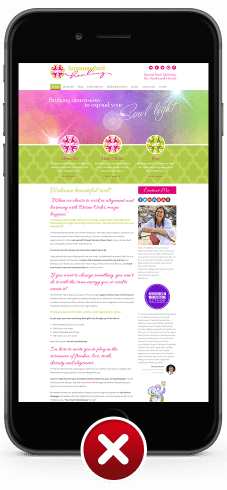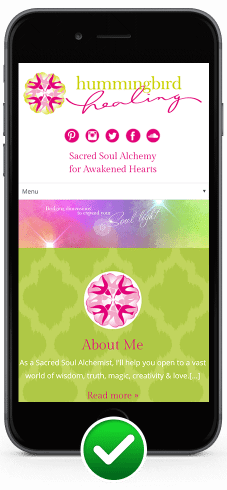 Magicdust's recommendations have been invaluable and their service has been impeccable.