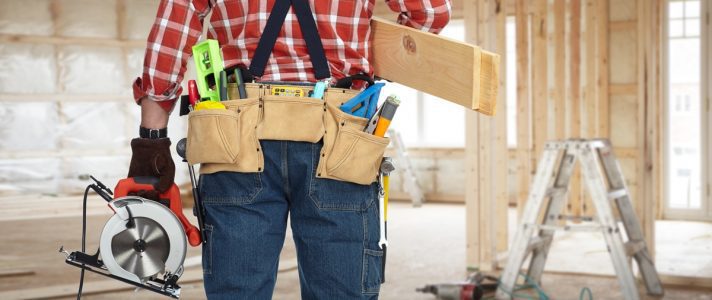 Men Behaving Handy – Handyman Perth
Men Behaving Handy is a Perth-based company offering many property maintenance solutions for commercial and residential buildings and interiors. They offer everything from bathroom renovations to electrical maintenance work and assistance with blocked toilets or drains and kitchen renovations. With over 100 years of cumulative experience and expertise under their belt, they're a trusted handyman company in Perth.
Client Objective
As a company providing handyman services (with a team of qualified electricians, carpenters, plumbers, and more) not only in Perth but across Australia, Men Behaving Handy has always been determined to generate good traffic and enquiries through their website, while also providing a highly user-friendly experience, which is particularly vital within their competitive industry. Men Behaving Handy wanted to rank highly on Google and increase their organic traffic online through search engine optimisation.
Magicdust Solution
Magicdust was determined to achieve first page rankings for many of Men Behaving Handy's keywords with ongoing high quality work and focus on the most significant services of their business. Through a thorough analysis of their site and competitors, the SEM team at Magicdust were able to devise an in depth search engine optimisation campaign plan including extensive but otherwise natural changes on page and rigorous off page optimisation work to increase the client's keywords and boost their organic traffic.
Successful Outcome
Through their urgency and ongoing support and guidance, Magicdust pushed Men Behaving Handy's search engine optimisation campaign to new heights, ensuring the client's objectives were met and the results were substantial. The rigorous analysis and extensive extra work done by the SEM team at Magicdust displayed exceptional improvements to Men Behaving Handy's rankings, impressions, traffic, and enquiries from organic sources. This gave the company a foundation for further online success.