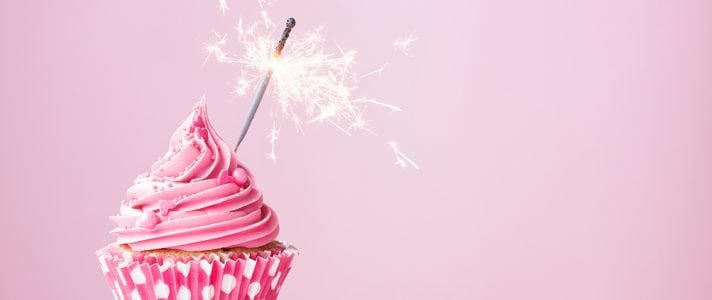 Impactful Web Design Trends for 2018
Web Design is dynamic. What works today may no longer work tomorrow. While this keeps everyone on their toes, it can be advantageous to small businesses. It evens the playing field with big businesses, because getting first dibs on new trends only requires a watchful eye. When online, pay attention to the new trends that are getting the spotlight as well as the old trends that are getting a new lease on life.  
Here are some that you can take note of:
Mobile-first
By now you should know that your website should be not just mobile-friendly, but mobile-first. Windows has long lost its dominance in web browsing. It may be true that tablets and desktops still bring in considerable conversion rates, but it is the smartphones that rule the Asian market which is one of the biggest trading hubs in the world.
Some may counter this claim by saying that smartphone users don't browse the web, but instead use apps most of the time. There may be some truth to this, but if you look into the little effort this trend requires vs the ROI, there is really nothing to lose.
Be Authentic
You cannot hold your audience captive with content that looks generic. Audiences can detect authenticity a mile away. When it comes to web design, do not be lazy when it comes to images and illustrations. It's human nature to be visual. Readers will be drawn to read your text if their attention is captured by nice pictures. It's not enough though to have awesome photos, they should be an authentic representation of what you're selling.
A Brand That's Truly Yours
Due to budget considerations, small business owners may be drawn to skimping on branding and cohesiveness. It may be a practical move to just get something online, but inconsistent brand identity will give your website a generic look and it might turn off your prospective audience. The experts in web design business all agree that investing on hand-crafted  branding on your websites is necessary if you want to impress your audience.
Homepage Videos
You will notice that a lot of websites have introduction videos. According to statistics, intro  videos can increase conversion rate by up to 144 percent. This may scare small businesses given that a good video takes money, time and effort to produce. If producing  your own video seems daunting, an option would be to outsource it and start with a small budget to test it and later you can always create another video with a higher budget..
Be Bold
There was a time when web design favoured clean lines and minimalistic look, than it totally came out of left field when daring shapes and colours became the trend. This goes to show that beauty is in the eyes of the beholder. What is deemed as "off beat" may be the key that will convert your leads. It pays to have an open mind always.
Equipped with these ideas, you can find new ways to be a force in the digital world. These tips in web design may give you the results you're looking for but do not make the mistake of relaxing. Remember, what works for you today may no longer work next month. Always be on your toes to keep track of the ever changing trends in web design.
Recommended Article: Our Best Perth Web Design Projects