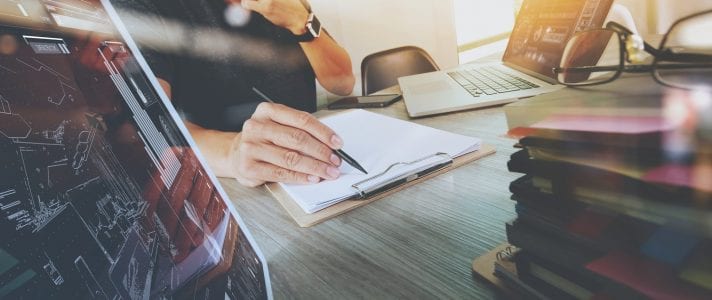 How to Sharpen Your Web Development Skills
Starting a career in the field of web development requires for some serious work. In order to become a truly successful website developer, you will have to develop the ability to view a problem and find a solution without letting the frustration get the better of you or your website designs. Here are three top tips that will help you to sharpen your website development skills.
Take advantage of free online resources
Luckily there is a wealth of free resources available online that will teach you the tricks of the web development trade. One great example is WPBeginner which is in fact one of the biggest resources for WordPress that is available online at zero cost.
Initially this resource was aimed at those who are just starting out, but it has expanded to cater to a much bigger audience, including web developers. Here you will find hacks, how-to guides and brand new tutorials that get added regularly. What is more, it also has a useful glossary section that will help website developers to learn common WordPress jargon.
Do not know how to resolve a common error? Well, the website will also help you to identify the right plug-in for the task at hand. If you want to learn more troubleshooting tips and tricks while staying up to date with the latest news in the field, bookmark this website.
Browse the Best Blogs
Completing tutorials will without any doubt help you to sharpen your web development skills, but it will be of little use if you do not make a point of staying up to speed with all the latest happenings in the field of website development. So, if you are serious about taking your web development skills to the next level, you will have to read the best blogs if you are not already doing that.
Smashing Magazine and WP Tavern are two of the best blogs to bookmark. Smashing Magazine is a very popular online magazine that looks at design and development in general, while WP Tavern zooms in on the world of WordPress specifically. If you are not so keen on reading you will be glad to know that WP Tavern also has a weekly podcast that deals with WordPress-related matters.
Connect with clients
One of the best ways to become more experienced is to complete a project for an actual client. By working with a client, web developers get to encounter new challenges while at the same time getting their designs assessed by a third party. The latter is extremely important, because it empowers you to put together a portfolio that will help you to find many clients who will be eager to start a web development project with you. To refine your web development skills you should take on new challenges, though just make sure that the work that you do sign up for you will be able to complete before the deadline.
Sharpening your skills is a never-ending process. So, get ready to revise, reinforce and revise some more.
For more information about our services contact our Brisbane web design team