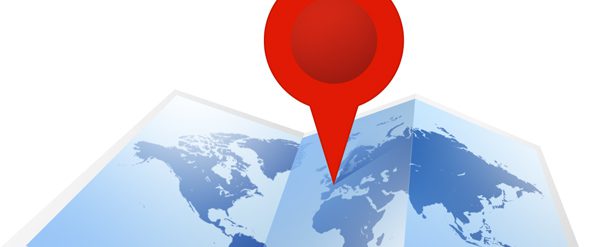 Getting Started With Google Places
Want to boost your business's exposure? Maybe it's time to get started with Google Places.
Many businesses serving local areas get good results by getting into the map listing that appears for some localised searches. If you have a business that is physically located in an area and which services that area, you can start the process by claiming your listing in Google Maps and complete as much detail as possible on your business.
It is important to ensure your address, phone numbers and other contact info is accurately displayed as text on your website. Use your area code in your phone number too. The Google robots will want to see this contact information so there is no harm in having it on every page, you can always find a way to include it without taking away from your other content or interfering with your site design.
Ensure the same contact info appears in other directories like Yellow Pages, Truelocal, Hotfrog, Whitepages, Aussieweb, etc. It is important to ensure the same contact info appears consistently across other directories like those as this will help signal to Google that the information is accurate. This sort of 'cross reference' is known as a citation and the more you have, the greater the chances of getting into the seven listings Google often shows on results pages for local searches.
To get started on your Google Places page, first try going to http://maps.google.com.au/ and search for your business, then follow the links for business owners to lay claim to and edit those listings and complete as much as possible before updating your info in the other directories.
If your business is not already visible in those maps pages then go to Google Places and follow the instructions for setting up an account there.
Make sure your listing is as complete as possible by uploading some photos and videos if you have them as well as entering business hours etc then make sure that same info is used consistently in the other directories you list your business at. You will need to verify you really are the owner but Google makes this a really simple process, you can have a PIN code sent to your phone or to your address by postcard and this PIN is entered into your Google Places account to complete the process.
Google Places allows your customers to leave reviews of your business which can also help to boost your chances of making it into the top seven. Businesses that have some customer reviews do tend to appear in the top seven more than others so we would certainly advise you to encourage your customers to leave a review if possible.
Getting links to your site from others is important to optimise these local results too so see our earlier comments on building links above.
See Also: Small Business Web Design