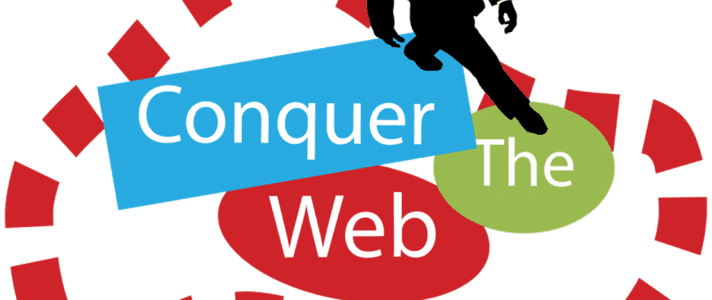 Conquer The Web: A Crash Course in Social Media and Online Marketing
In September, our good friends from Anthill Magazine will be hosting an event called Conquer the Web. It's a one-day online marketing seminar workshop, being run by James Tuckerman. See below for MATES RATES promo code!
You might recognise the name because, in 2009, James transformed a successful print-based business magazine into one of Australia's Top 50 Business & Finance websites (according to Nielsen Online Ratings). He achieved this outcome in six months with a budget of less than $900. (That's right… $900.) He is also extremely generous with his knowledge.
Here are three reasons why I'm spreading the word:
1. I want Magicdust clients to learn ways to use technology to free up their time and build their businesses. At this event, the speakers will be sharing social media and other clever techniques.
2. James brings it all back to the fundamentals of business. Are you using online marketing to attract and nurture leads, make sales and reduce business costs?
3. Online marketing is now an essential aspect of every business, yet most Australian companies still flounder. And because this event is being hosted by Anthill Magazine, you know it will be a lot of fun!
If you'd like to attend the event, you can purchase tickets here: http://conquertheweb.com.au.
And if you use the code MAGICDUST a ticket will only cost you $47, instead of $97 per ticket.
It's a full day event and definitely worth the time and money. Hope you'll make it.
See you there!