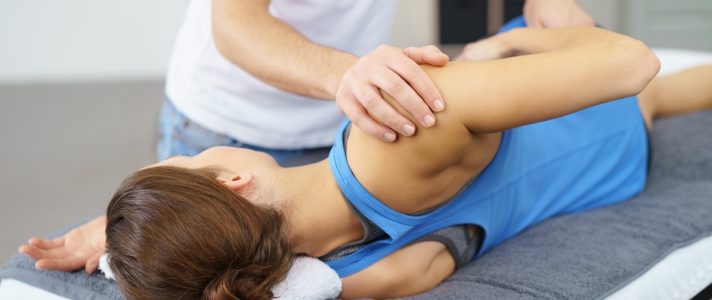 City Osteopathy – Osteopath Melbourne
City Osteopathy is a Melbourne based osteopathy facility with two clinics in the CBD that offer effective treatment of many disorders that result in pain and dysfunction.
They also offer integrative services including Pilates in their Melbourne clinic, myotherapy, exercise rehabilitation, remedial massage, and ergonomic assessments for neck pain in Melbourne offices. Their state of the art osteopath Melbourne facilities are headed by osteopaths Dr Shane Heslop and Dr Rohan Armstrong, who, with over 20 years of combined experience, provide a wonderful, effective and reliable service.
Client Objective:
City Osteopathy was focused on optimising their website for better results in the local listing for Melbourne osteopathy clinics, particularly with high competition in the area. Their primary goal was to rank highly in the local and organic results and to effectively engage with their customers online – as this was a fundamental tool in marketing.
Magicdust Solution:
Magicdust went to work on their marketing campaign to create a strong foundation for online success. This included a thorough investigation of their competitors, analysis and audit of their website and back links, keyword research, and ongoing recommendations, monitoring, analysis, and maintenance on their site and marketing.
Successful Outcome:
With ongoing support, guidance, maintenance, research, and analysis, Magicdust was able to boost City Osteopathy's Melbourne online marketing campaign and website presence, establishing them in the local listing for a number of months. There were excellent results for the client's rankings and we expect with ongoing maintenance and effective work on their marketing, the client will continue seeing significant results.