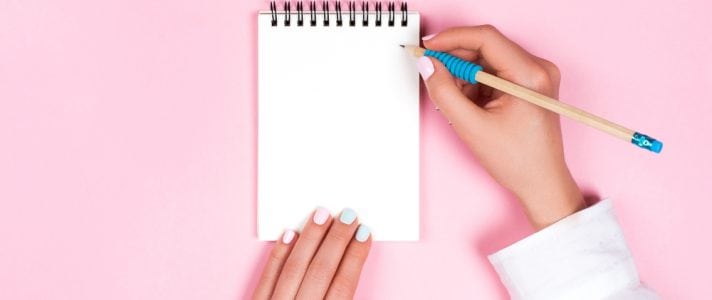 6 Things You Must Do To Optimise Your Ecommerce Website
Ecommerce is starting to play a more important role online, as well as offline. The chances are good that we rely on an ecommerce platform for many of our purchases in all areas, these days. Large and small.
So, what are the things that make one ecommerce website more attractive than another website? When you're the owner of an ecommerce business, the following six factors will help you to optimise your website.  
1. Design
Your "landing page" is the page that the majority of your customers will see first when they visit your website. So, it's vital that this page creates a great first impression.
It's simple, keep your landing page straightforward! When your business sells a wide range of products, ensure you have a search function so that your customers can locate what they are looking for without any hassle.
Also, avoid cluttering your landing page with too much info and too many advertisements. At the end of the day you want to ensure that visiting your website is a pleasant experience and your customers will want to return to your website at a later stage.
2. The Use Of Colour
Using the right colour selection can help you to brand your ecommerce store of your business more successfully. Plus based of the psychology of colour can also encourage your customers to engage more with your website.
For example, the colour red is associated with warmth, excitement, attention, love (or anger for that matter), while the colour white is associated with neutrality. Or, if you want to communicate to your customers that your products are sophisticated or refined, then black, silver and grey are some of the best colours to incorporate.
3. The Use Of Plugins
Your website's performance can enjoy a significant boost when you use plugins or apps for your ecommerce platform.
For example, the following three plug-ins can be quite useful: MailChimp, LiveChat and Affiliates Plugins.
4. Search Engine Optimisation
To get organic search traffic to your website you will need quality content. Ensure that the content on your website is relevant and avoid keyword stuffing as Google has created better algorithms to draw a distinction between quality content and bad content. If you are unfamiliar with SEO, get a professional to create content on your behalf.
5. The Loading Speed
The speed at which your pages load should not be ignored. Do not forget that your customers will be accessing your website via different devices with different network speeds. Therefore, compress all your images so that the ratio between quality and speed is at its best.
6. The Checkout Process
Now that you've worked so hard to get your customers to the last stage, do not let anything go wrong when they are getting ready to pay and want to check out. Ensure that you offer a variety of payment methods and that your shipping costs are not too expensive. Also, do not complicate the checkout process by asking that your customers first have to complete a form asking too much info.
Nowadays ecommerce is a competitive field. Though, thanks to these six steps, your website will ensure a great experience for your customers helping you to outshine your competition.